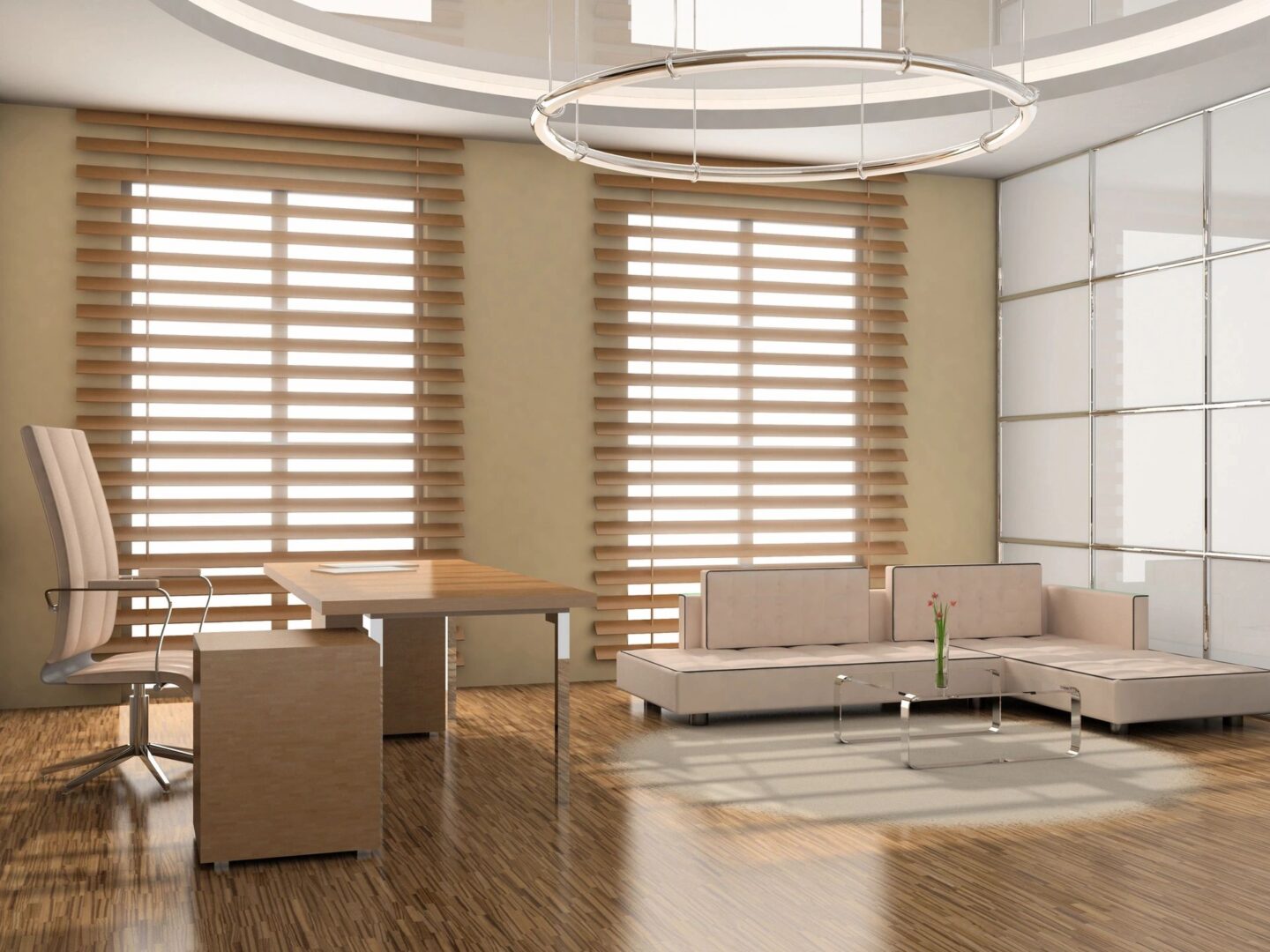 Home Remodel for Oakland, CA
Siding & Decks
Kitchens & Bathrooms
Windows & Doors
Flooring
Painting (Exterior & Interior) 
Porches & More
Does your home need some upgrades? At Keystone Home Improvements Inc, we offer reliable and quality services for all of your home remodeling projects. Our team has the knowledge and experience you need to keep your home in great shape while highlighting your style. When you are ready to begin your home improvements, reach out to us in Oakland, CA.
Years of Industry Experience
Our team of home improvement professionals has over 20 years of experience providing exceptional results. Whether you want to improve the functionality of your space or change the appearance to reflect your tastes, you can count on our expertise. Your needs are our priority, so we take the time to listen to what you have in mind.
Keystone Home Improvements Inc has a history of satisfied customers, and we strive for complete customer satisfaction on every project. We believe that clear communication is crucial to a job well done, so we'll stay in contact with you throughout the entire process to be sure you are happy with the final result.
Whether we are remodeling your kitchen, bathroom, or porch, we offer your project the same care we would our own homes. We strive to complete each job on time and on budget. Our team is fully licensed and bonded for your peace of mind.
Benefits of a Home Remodel
Our services include both interior and exterior remodeling projects. If you want to update a run-down bathroom or install energy-efficient windows, we're here to help. Home remodeling has many benefits, including customizing your space to your needs and showing off your style. Performing home improvements can also boost your property value and lower your energy costs.
No matter what the motivation is for your next home remodeling project, rely on Keystone Home Improvements Inc for quality workmanship. To learn more about our superior services or to schedule a consultation, call (510) 846-4021. We are proud to serve Oakland, CA, and the surrounding areas.
All
PHOTO GALLERY
PAINTING AND SIDING
WINDOWS AND DOORS
BATHROOMS AND KITCHENS
COMMERCIAL PROJECTS