Offering Home Improvement and Remodeling Services
Great Quality Workmanship on time and on budget is the keystone to what we do.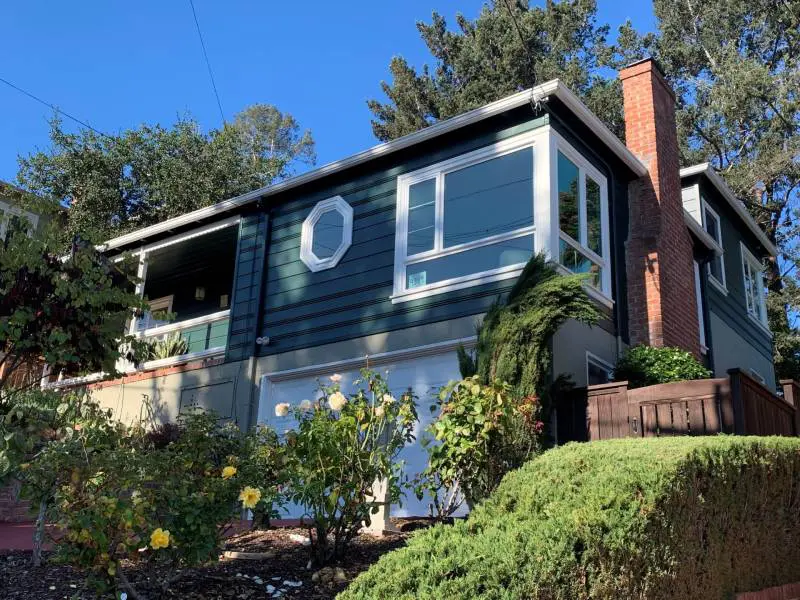 Count on Us for Unrivaled Home Improvement Services
Whether you want to refine your home's functionality or change its overall style, we have you covered. At Keystone Home Improvements, Inc., we go above and beyond to provide you with exceptional home improvement solutions.
General Construction and Remodeling
Insured and Bonded
We are a construction and remodeling company with over 20 years of experience. Customer satisfaction is our basis for all our projects.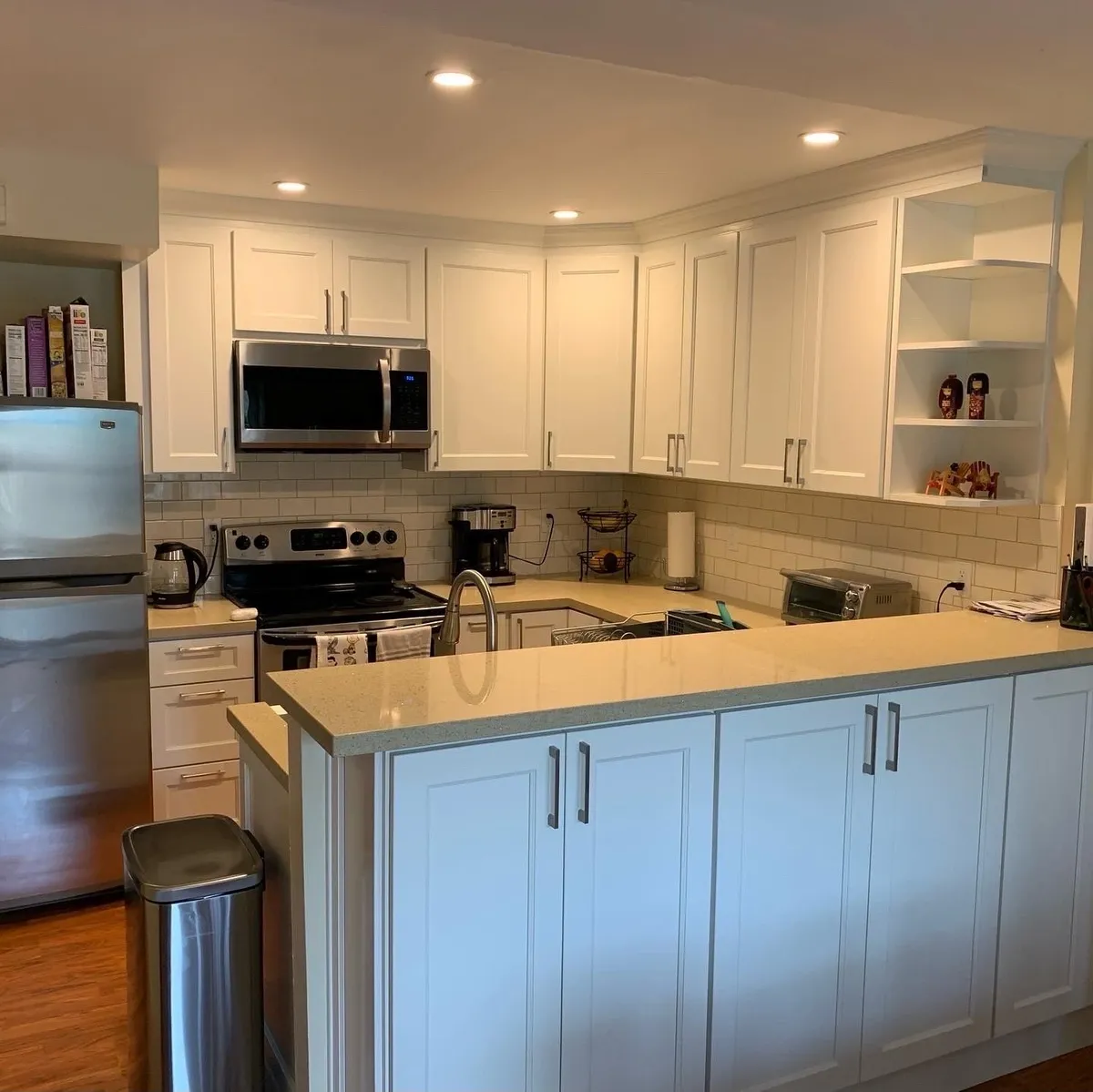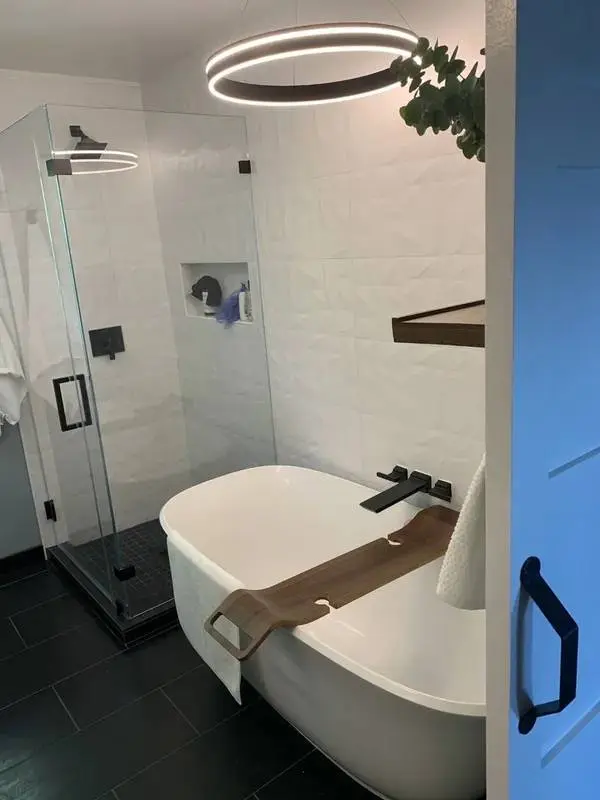 Bathrooms
Kitchens
Porches
Decks
Windows
Siding
And More... 
License No.: 1016064
Insured and Bonded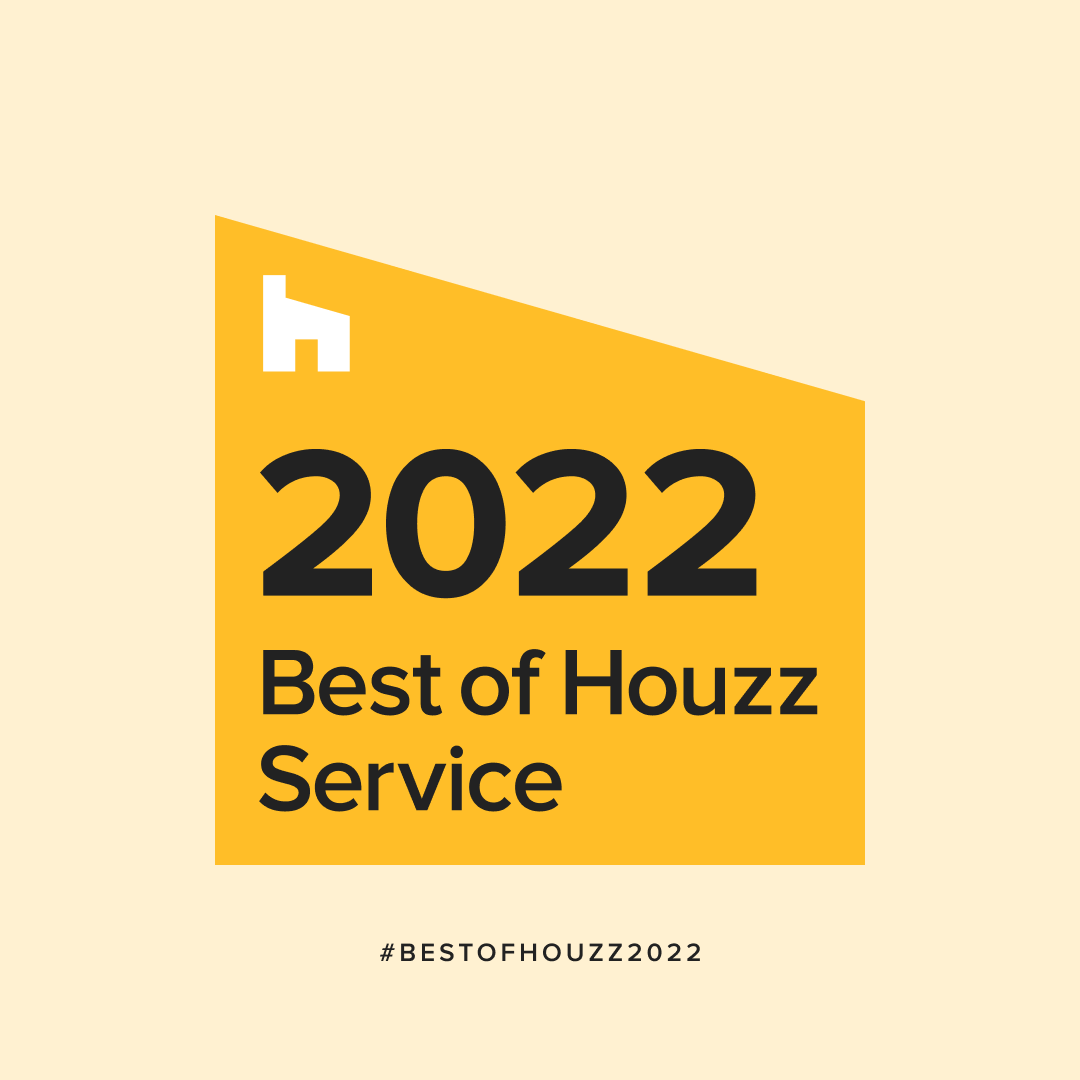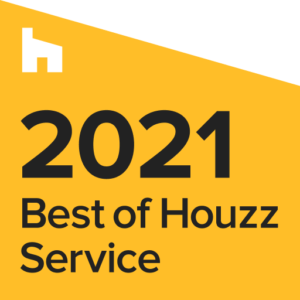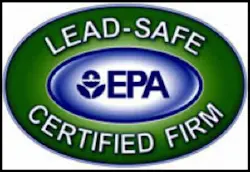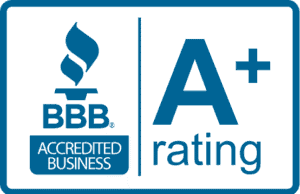 Let us know how we can help you. Get in touch with us for more details about our home improvement solutions. We look forward to hearing from you.

Kimi Maruyama
Manny and his team I would highly recommend! I did a kitchen remodel and I LOVE my new kitchen now. In the beginning I got quotes from several contractors and though Keystone Home Improvements wasn't the most expensive they also weren't the cheapest. What stood Manny apart was that he was very responsive and followed up with me and acted as if he really cared about my project. My kitchen isn't that big so he could've blown me off for other larger projects however he didn't and that's why I went with him and his team. He also was up front about scheduling, I had to wait about a month and a half for them to finish other projects before getting to mine. Once the kitchen remodel was under way there were a few hiccups but I would reach out to Manny for help in resolving it and he was always willing to help and "take care of it." I would like to also call out Ganba, for his willingness to do a few extra things for me like helping me clear out extra garbage/cardboard from my house, adding a missing border to one of my bathrooms, painting a few extra spots in the hallway with some extra paint, etc. I would say sometimes Ganba can be a bit hard to understand however he does really great work! Overall, I would highly recommend Manny & Keystone home Improvements to anyone looking to remodel their home. Pic below of finished kitchen.

Darcy Lincoln
Manny was very responsive, helpful and prompt. His crew started the project on time, worked hard every day, and even finished a few days early! The costs were clear up front and change orders were quoted ahead of time.
We had a relatively small project -- 1 living room where they installed new drywall & insulation, hung new doors, removed carpet/ replaced with hardwood floors over concrete slab, tiled a fireplace, and did interior painting. The crew was neat and friendly, and left the job site very clean.
We fully acknowledge that we didn't pick the easiest tile or paint for certain parts of our project, and I would say the crew met our expectations. They did not bring in a subcontractor for the painting or the tiling, but we didn't specifically request this either. If you are looking for a super high level of interior painting/tiling perfection, you might want to talk to Manny about that ahead of time, to request someone who specializes in those areas. But overall we were satisfied with the work and the value. We would use them again for a similar project.

Joshua Kahn Russell
Manny's team is great. I have used them to replace windows in my home several times and it's always quality for a reasonable price

Anne Keck
Manny and team were awesome to work with. They just finished up painting our house that we are putting on the market. Manny was super responsive and gave us a quick and reasonable quote. They finished the work ahead of schedule even when we kept adding additional work. Would recommend to anyone who needs quick, professional and fairly priced work done.

David Fusco
I've used Manny and Keystone Home Improvements for three jobs now and have been very happy with the results each time. Manny is very responsive and good at follow up. Their prices are competitive and I would use them again.

Gary Bramwell
From the start of our project, Manny treated us as though we were already his customer. He was prompt and thorough in communication, and even though we had a small project he brought the crew experts we needed to evaluate everything. We talked through options on how to get the job done right while being conscious of what would add cost without benefit.
The job itself (replacing several windows) went smoother than I could've hoped. The crew did fantastic work not just on the job itself, but in handling the extra overhead of having us underfoot and tidying up each day. They were able to address a few other issues at the same time with ease to boot. The end result is better than we had hoped, and they even managed to reinstall window treatments I thought for sure wouldn't be usable again.
Overall I couldn't be happier with the results, and I'd look forward to working with Keystone again!

Diane Forbes
It was a delight working with the Keystone Home Improvements Inc. team. Manny and his crew exceeded my expectations when completing a long overdue exterior home painting project at my property. Every team member contributed to an optimal experience with open communication, high quality work, and attention to detail. I will certainly continue working with Keystone Home Improvements Inc. for years to come.

Carla Dartis
Keystone made our Millsmont cottage sparkle. Not only did they restore our exterior in less than 2 weeks they always kept our premises neat and clean. What an honest and professional bunch of guys! Thank you Manny and Team! — The Carters

Melissa Credazzi-Clark
Manny and his guys installed a new shower pan and bathroom vent for us. They were professional, worked fast and did a great job. Thank you Manny and Bat! Highly recommend!

Michelle Franzoia
Manny and his crew were great! They re-did all of the siding on our house and painted over the brick, creating what seems like a brand new home! They gave us a fair quote and completed all of the work in a timely manner. They were flexible and collaborative as we explored colors and materials, and they always delivered. They were great at troubleshooting the hurdles that our home threw at them. They worked hard and delivered a quality end product. We have since referred them to our neighbors. 🙂

Michelle Price
Hi, I'm the homeowner of the pictures above. #keystonehomeimporovments has a fantastic team (Batmunkh and aka William to name a few). My kitchen remodel required removal of 2 walls, fixing loadbearing issues, correcting a floor that would make marbles roll all over the place, adding a closet, two windows and tiling herringbone fieldstone in the laundry room, adding a tankless water heater and updating the fireplace mantel.
They knew it was important for me to be apart of the project; I was informed each day on what they worked on, and we went over any questions or decisions each day. I can't thank them enough. After 12 years, I finally got my dream kitchen. Amazing work!

Glenn Aitkens
This customer did not write a review.